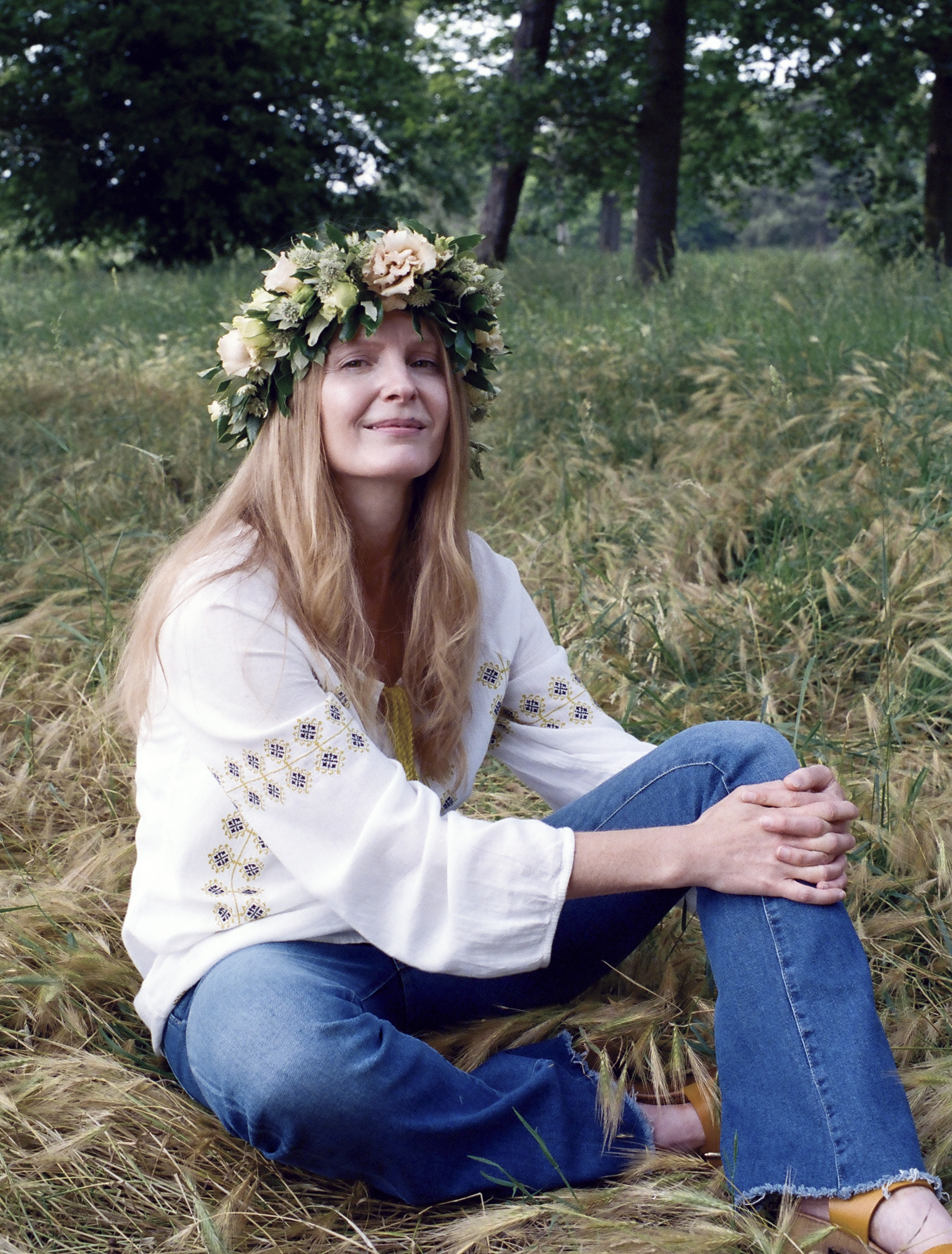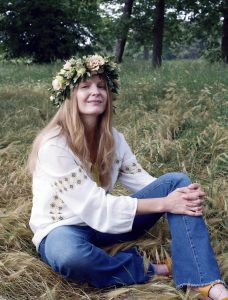 Michaela Betts is a singer songwriter, lyricist, theatre maker and teacher working from studios in Surrey and London.
She runs the production company and record label No Peroxide, which produces fresh, cross-genre theatre and niche, independent music. She is the concept originator and songwriter / lyricist of the club theatre musical "When the Lights Come Up" and has an EP "Ripe Fruit" of cinematic folk songs available on general release.
Michaela is an established session singer, pianist and West End singing teacher. She has recorded two albums with the art-pop band Theghostorchestra and soundtracks to feature films including Higher Grounds, Slipstream, The Nutcracker The Untold Story and the TV series RCVR. Her piano playing can be seen in the BBC drama Mothertime and The Antiques Road Show (Entertainment Special!). Past and present students can be seen in West End, touring and international productions including Hamilton, Wicked, Harry Potter and the Cursed Child, Back To The Future, Pretty Woman, The Prince of Egypt and Carousel.
She lives in Surrey with her musician partner Jon, two creative (and at times feral) children, their greying staff Molly, Frank Black the Basset, Enya the Maine Coon and Dorito the Gecko.